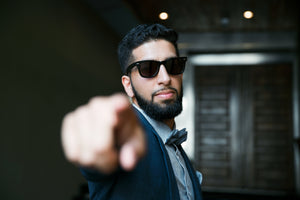 Sunglasses
Shop our new sunglasses made for men and women. The perfect sunglasses for the Summer!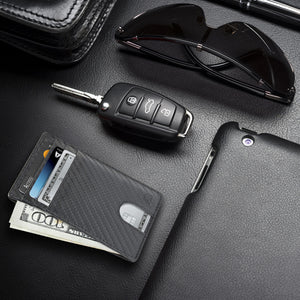 Mens wallets
Check out our large assortment mens wallets that contain card holders, bifold & trifold wallets, and so much more!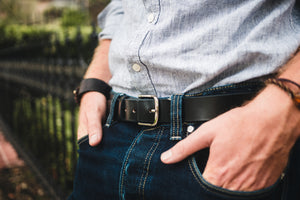 belts
Check out our collections of belts for men. We offer a wide range of belts, from ratchet to classical to reversible.